The Fallbrook Harvest Faire is now full! 

The 2024 Avocado Festival is
open for application!
Thank You to Our Sponsors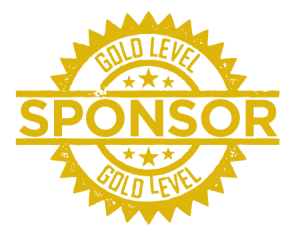 PARKING:
You may park anywhere that is not marked as reserved or prohibited. Please be courteous to business owners and mindful of traffic hazards as you park your car.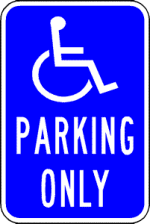 For adequate Handicap Parking, we recommend arriving as early as possible. All handicap parking is in private parking lots, as availability permits, so early arrival at the Festival is advised.
NO PETS ALLOWED IN FESTIVAL AREA!!
We know you love your pet, but they can cause problems in a crowded area, especially around small children.
For everyone's safety, we ask you to
KEEP YOUR PET OUT OF THE FESTIVAL AREA!
IMPORTANT PHONE NUMBERS FOR THE DAY OF THE FESTIVAL:
Sheriff Substation Front Counter ~ 619-405-7340
The Beer & Wine Garden is located at the Village Square, on the corner of Main Ave., and Alvarado St.
Festival Beer & Wine Garden - 10am- 4pm
Government Issued ID Required for entry into Beer Garden
Wristbands are required for entry
Adults 21 & Over Only

Beer & Wine Sales
Live Music
Featuring: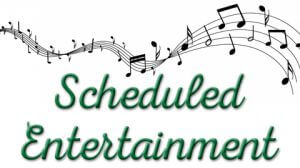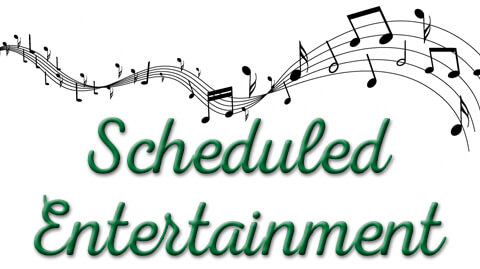 "Hello Autumn" Art Contest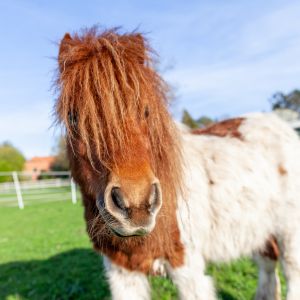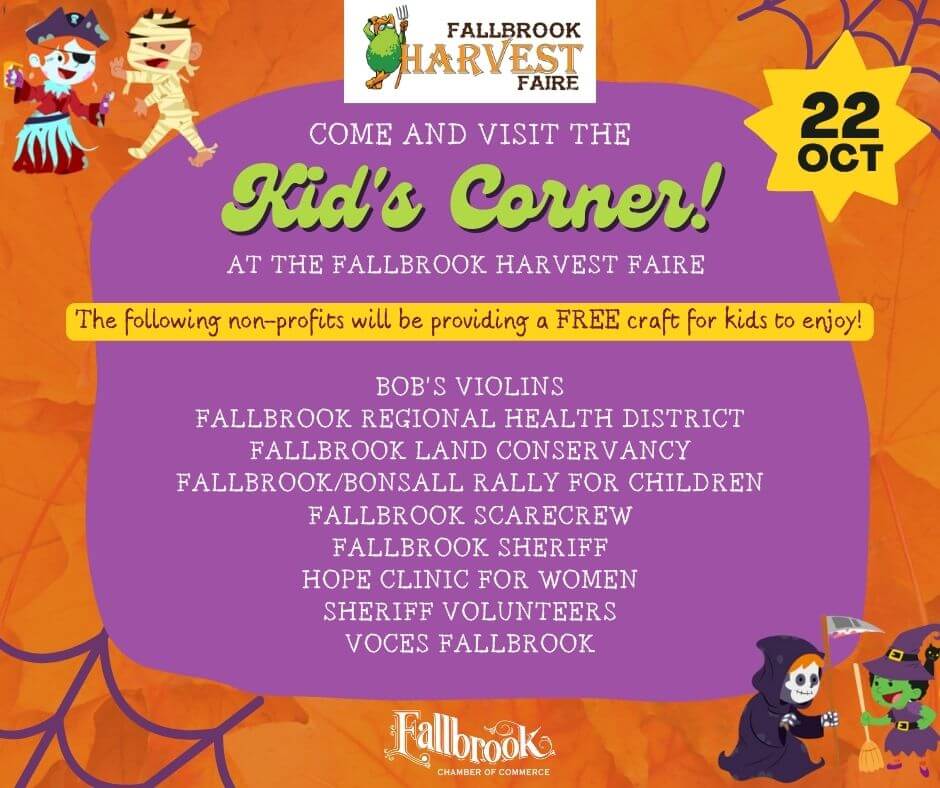 All contests take place at the pumpkin booth.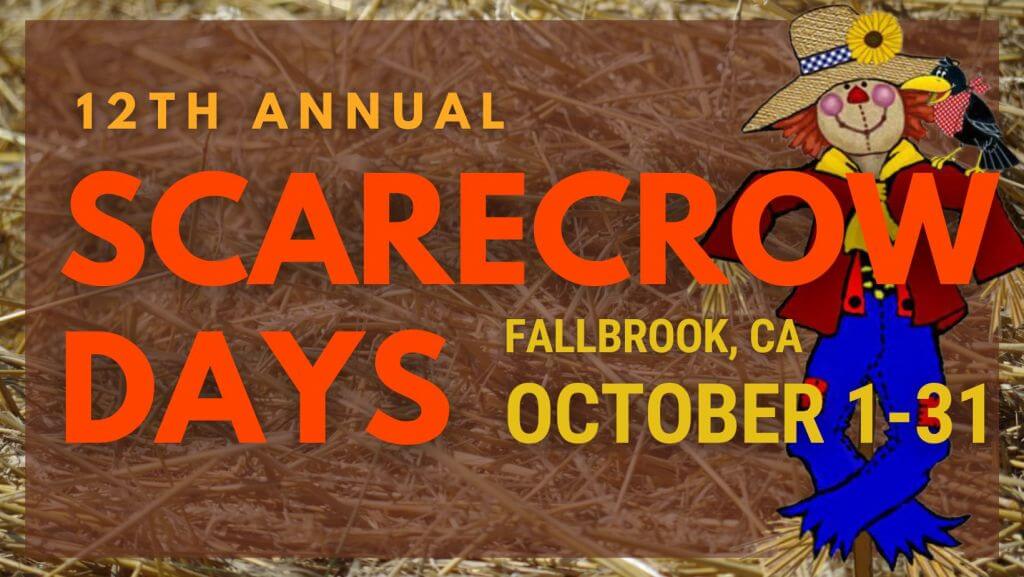 Workshop Location:
300 N. Brandon Rd. Ste #6
Fallbrook, CA 92028 United States
Take the pathway on the left of the Gallery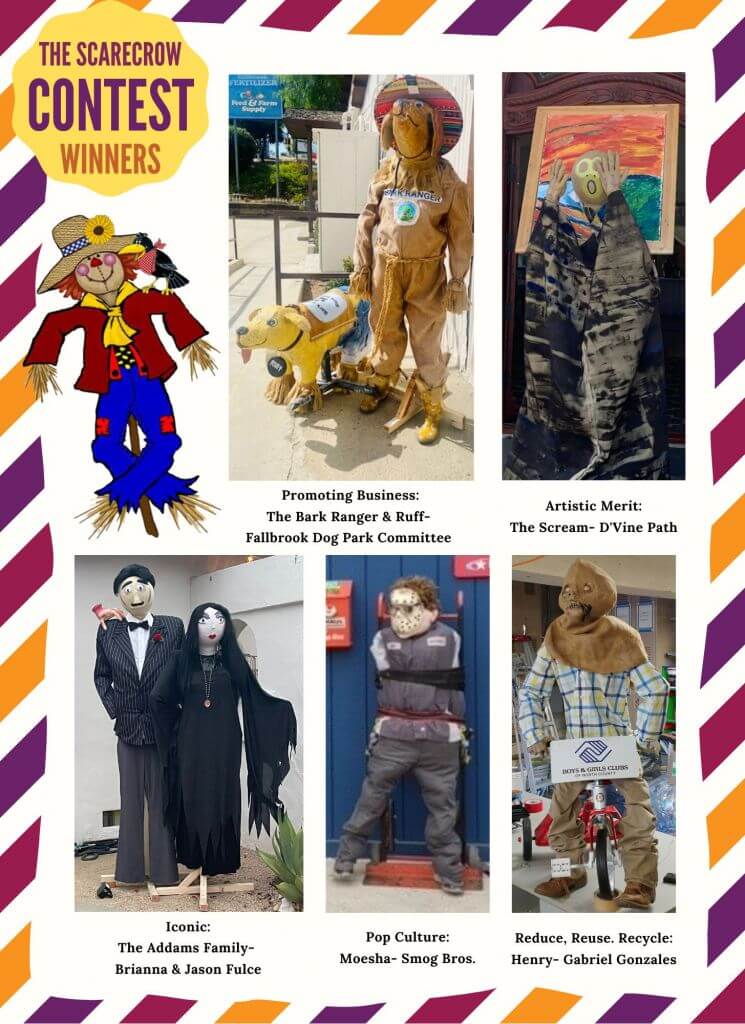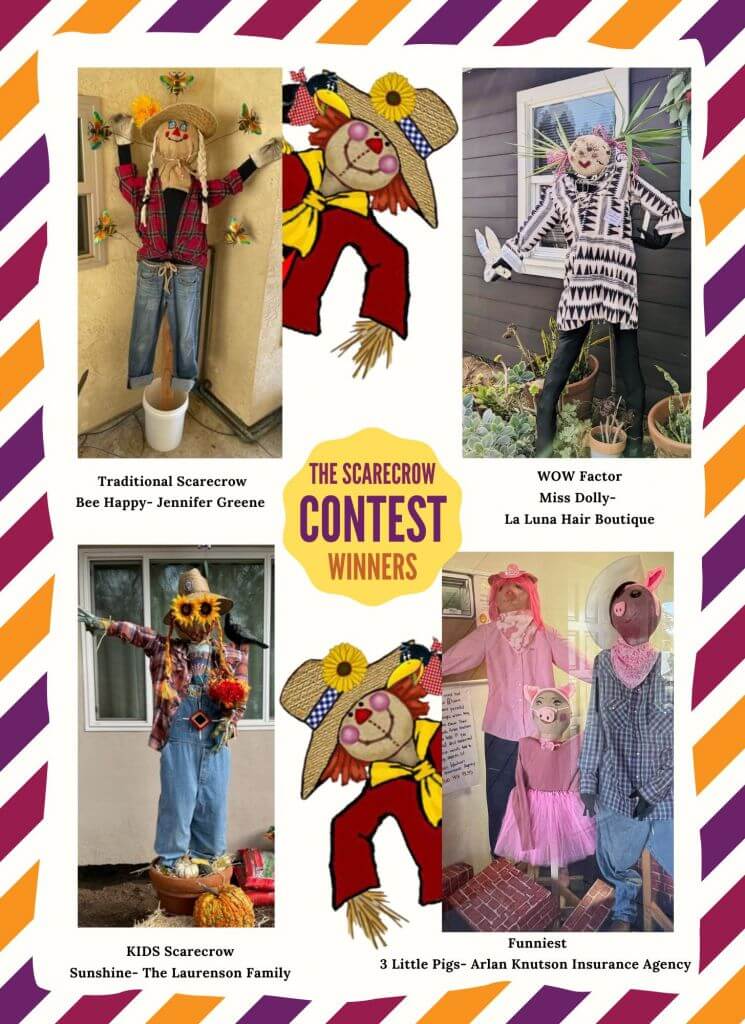 History of Scarecrow Days
In April of 2012, a group of volunteers (Bev Devilbus, LaNita Hague & Judie Erickson) was brought together by Jackie Heyneman.  She had an idea to stimulate interest in downtown Fallbrook businesses.   She told the group about a place that she visited where handmade scarecrows were displayed during the month of October.  The Fallbrook group liked the idea and felt it fit well with the agricultural and artistic nature of their town.  Plans were made to launch the first Fallbrook Scarecrow Days that October.  Though not received well the first year, the tenacity and persistence of the ScareCrew is what made Scarecrow days as successful as it is today. The number and variety of scarecrows have grown each year.  Local merchants, non-profit organizations, scouts, and other youth groups all participate, bringing excitement to Fallbrook in the fall. The goal remains: to promote tourism for the economic stability of businesses and garner strong community support and spirit as well.
"What has come from this venture is a fantastic group of people who work together to benefit the business community by encouraging tourism and the enjoyment of the community. Scarecrows in every corner of town make a statement about us also. Fallbrookians support their community." – Jackie Heyneman
Special Thanks to those who have made donations to Fallbrook Scarecrow Days:
Find Scarecrow Days on Facebook and Instagram!