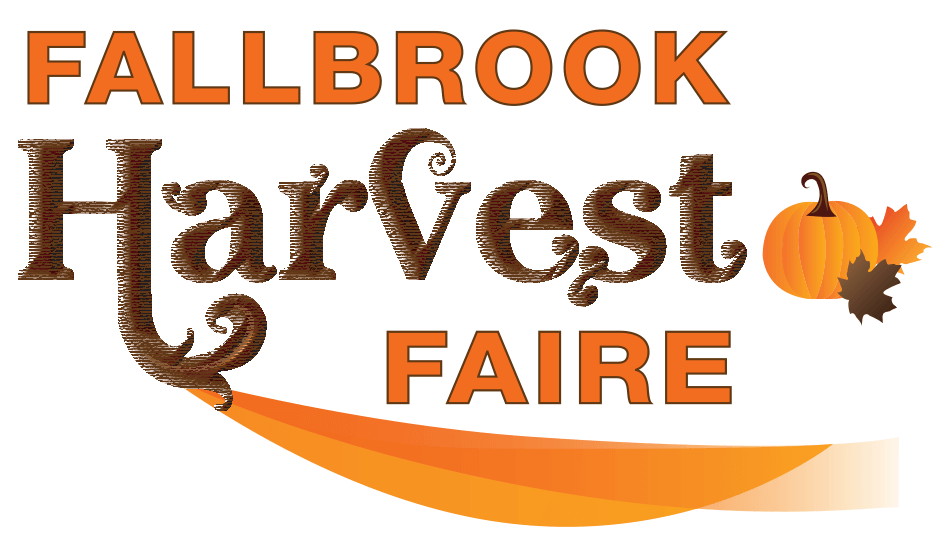 9 am to 4 pm
FREE ADMISSION
PARKING:
You may park anywhere that is not marked as reserved or prohibited. Please be courteous to business owners and mindful of traffic hazards as you park your car.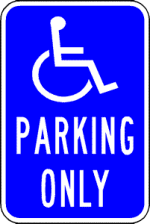 For adequate Handicap Parking, we recommend arriving as early as possible. All handicap parking is in private parking lots, as availability permits, so early arrival at the Festival is advised.
NO PETS ALLOWED IN FESTIVAL AREA!!
We know you love your pet, but they can cause problems in a crowded area, especially around small children.
For everyone's safety, we ask you to
KEEP YOUR PET OUT OF THE FESTIVAL AREA!
IMPORTANT PHONE NUMBERS FOR THE DAY OF THE FESTIVAL:
Sheriff Substation Front Counter ~ 619-405-7340
The Beer & Wine Garden is located at the Village Square, on the corner of Main Ave., and Alvarado St.
Festival Beer & Wine Garden - 10am- 4pm
Government Issued ID Required for entry into Beer Garden
Wristbands are required for entry
Adults 21 & Over Only

Beer & Wine Sales
Live Music
Featuring: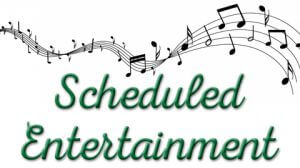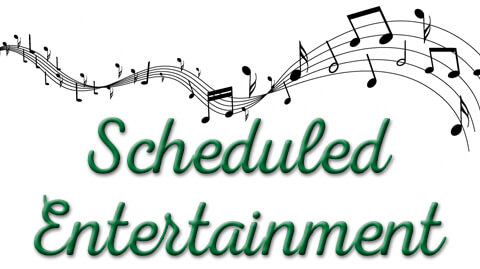 "Hello Autumn" Art Contest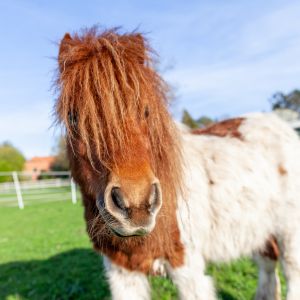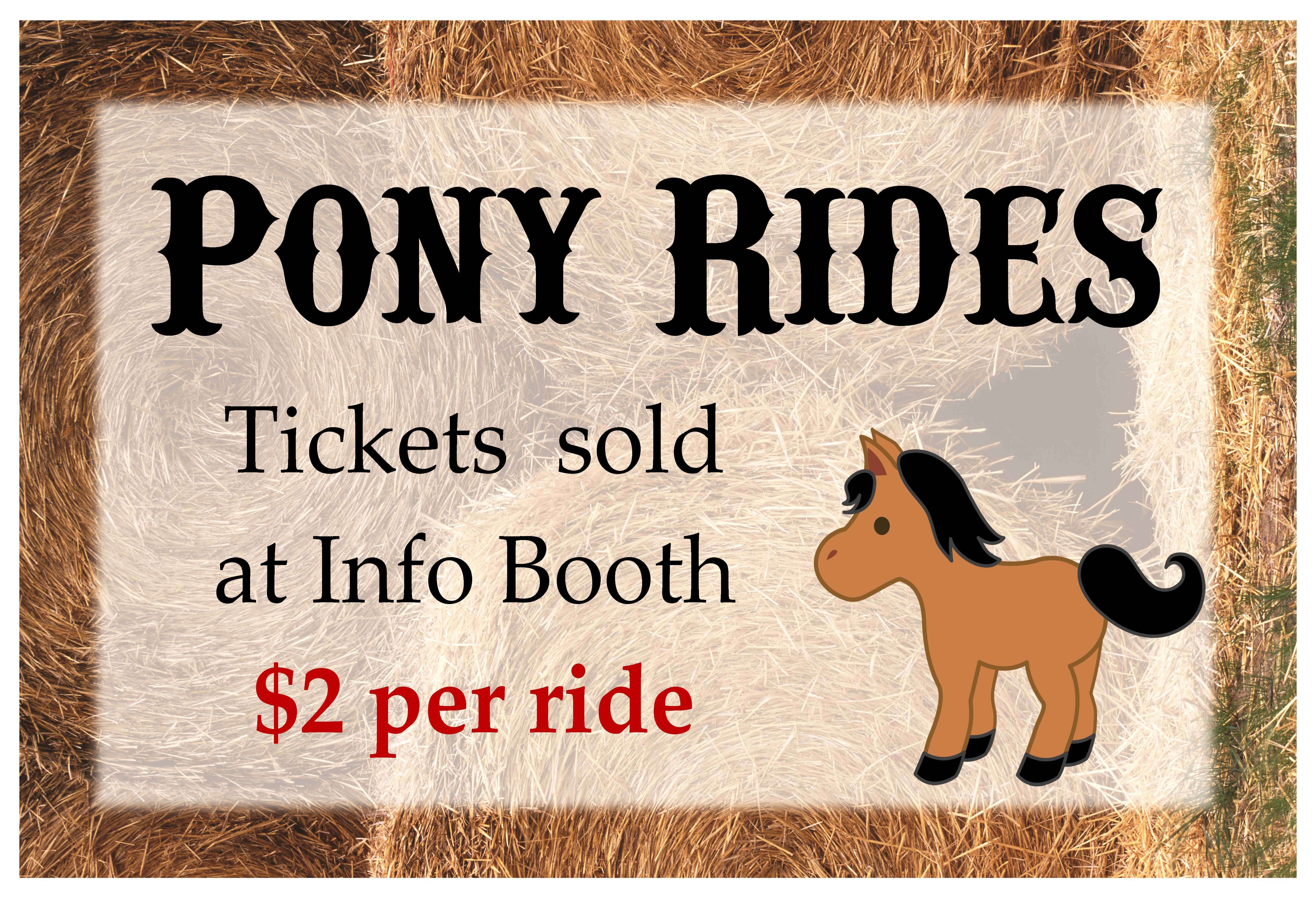 All contests take place at the pumpkin booth.
Sponsorship Opportunities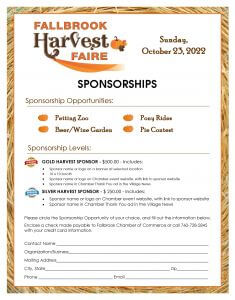 Thank You to Our Sponsors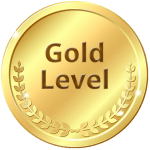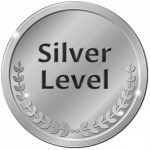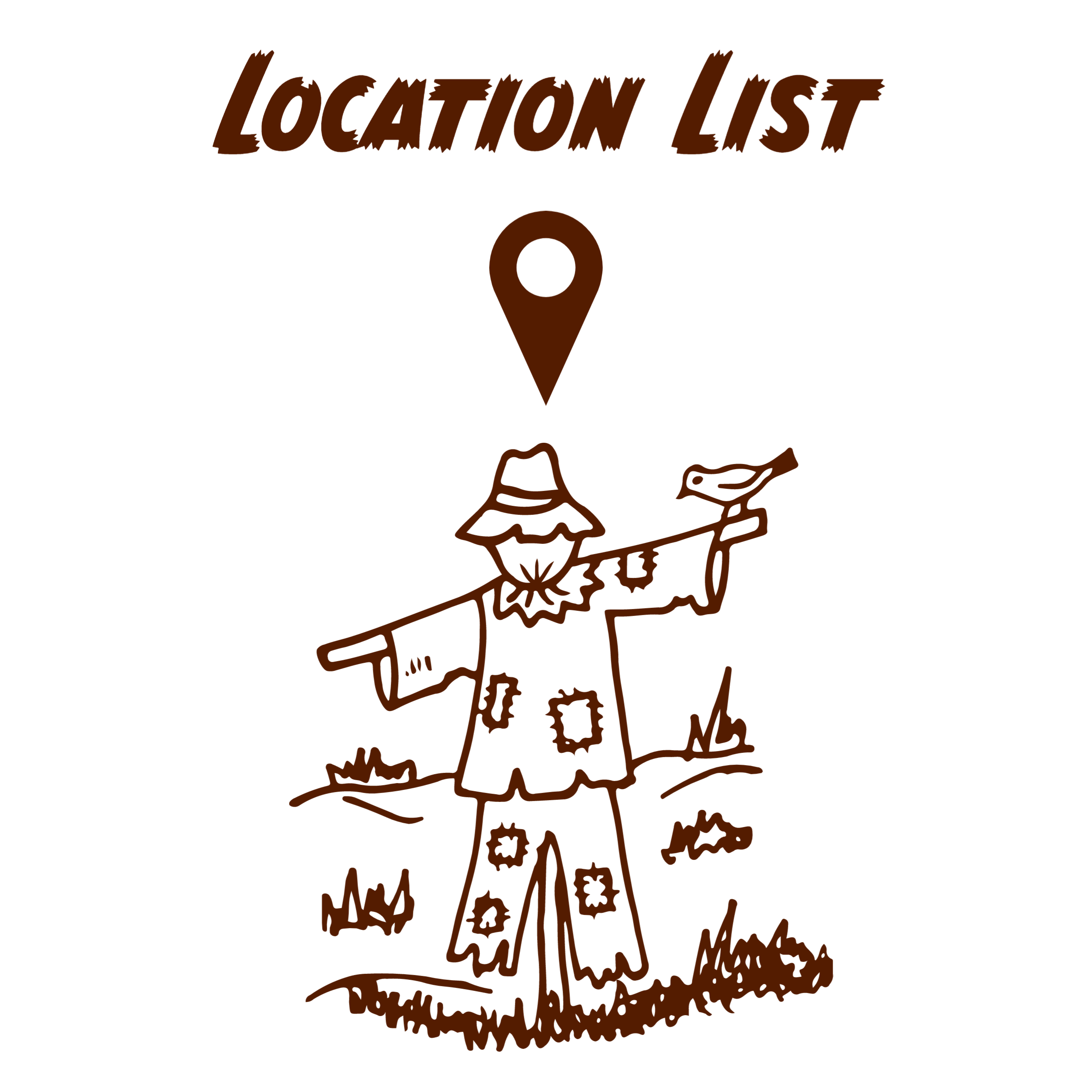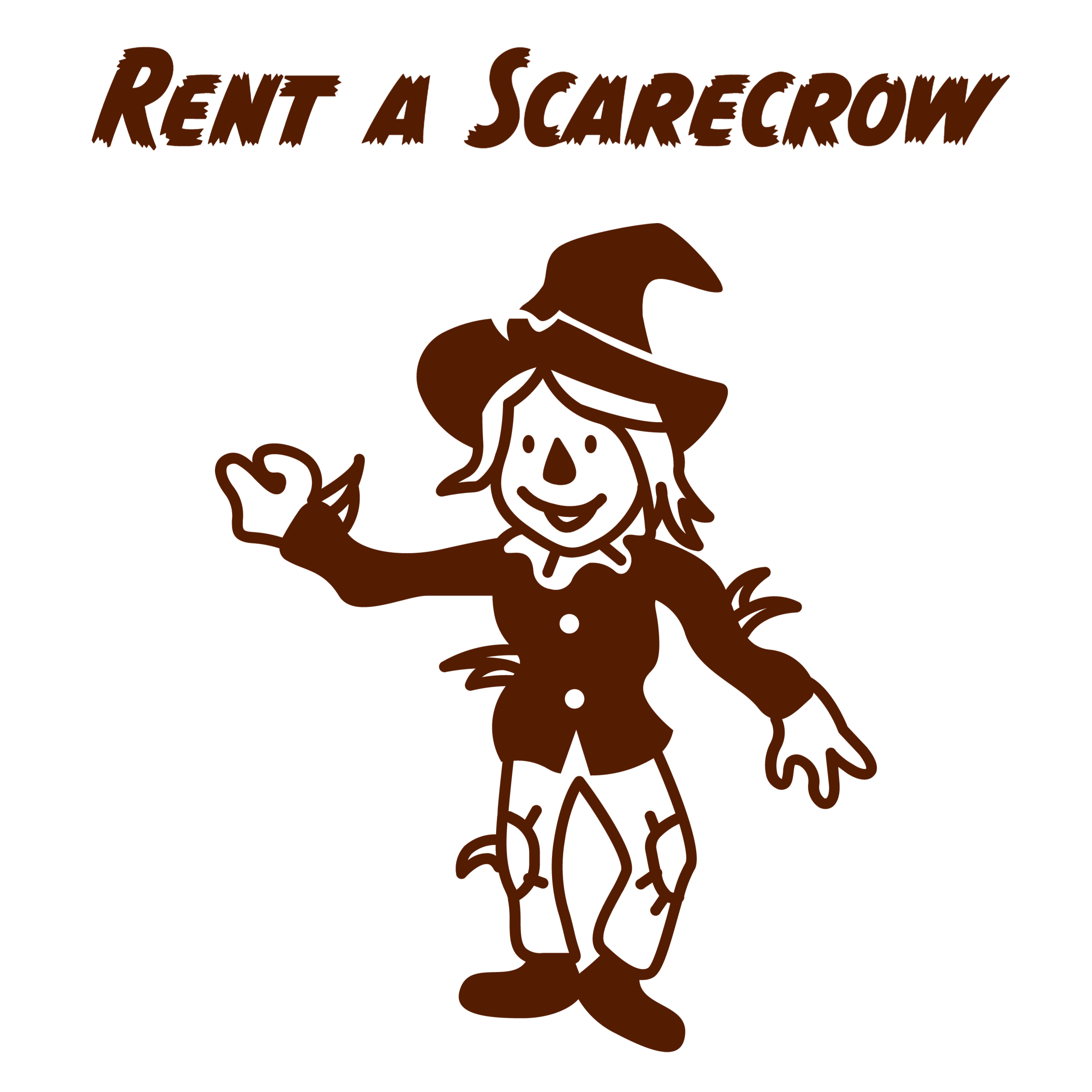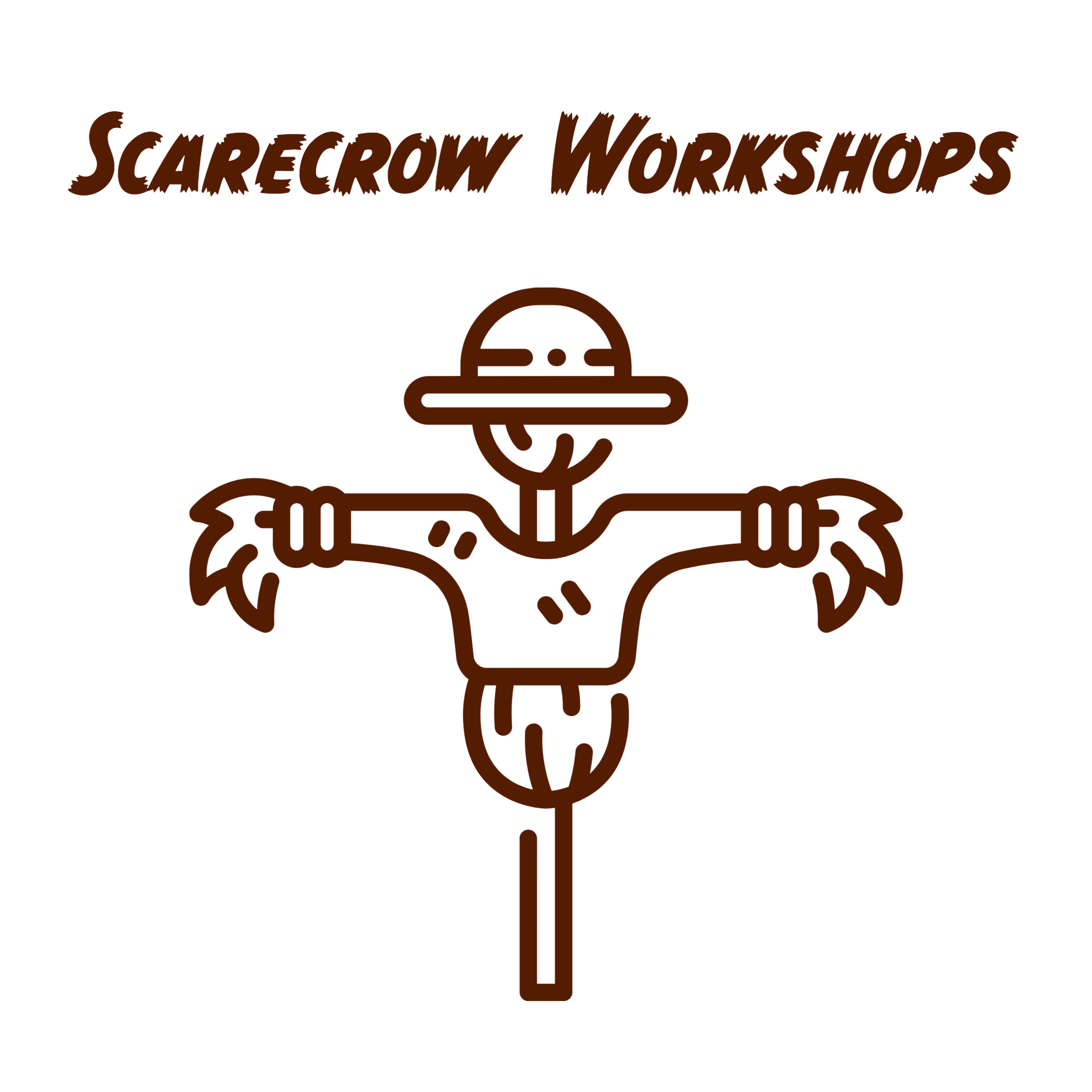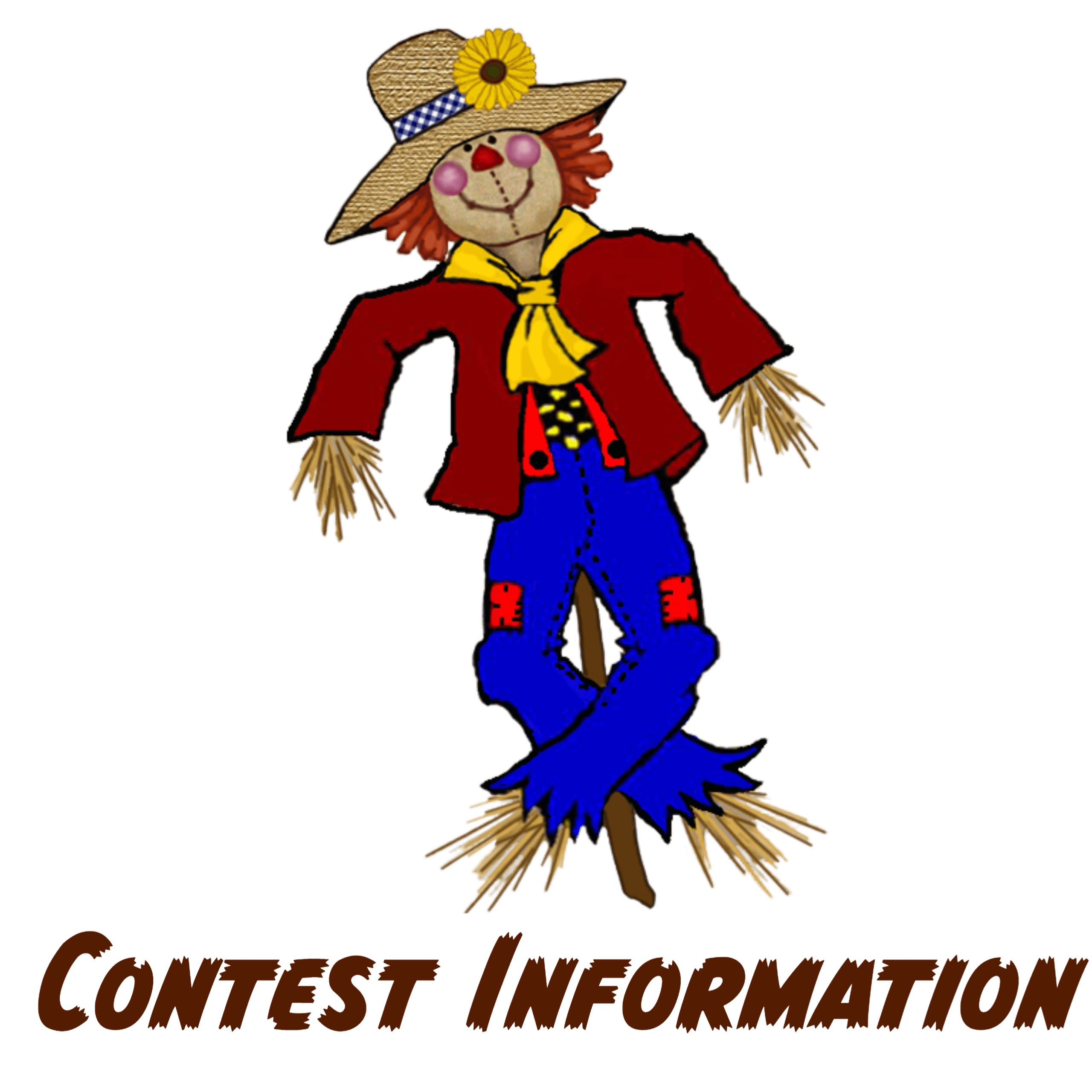 Scarecrow Days- Location List, Information, Rentals & Etc.
Find Scarecrow Days on Facebook and Instagram!