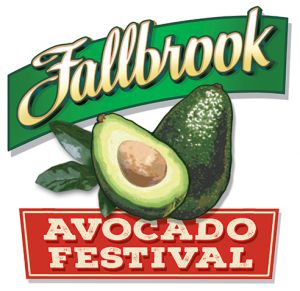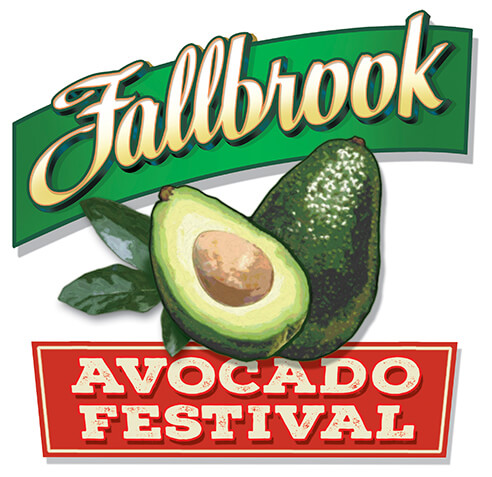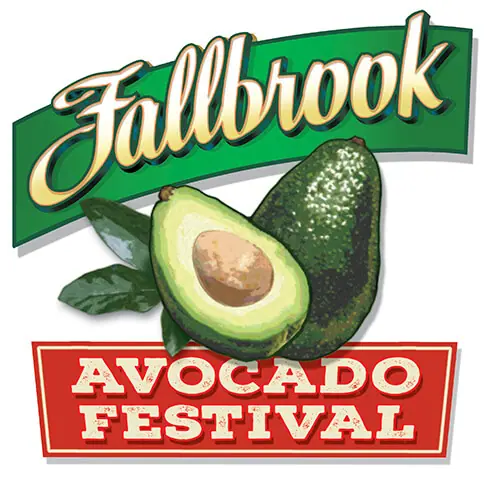 SAVE THE DATE!
Sunday, April 21, 2024
9 am to 5 pm
FREE ADMISSION
Sponsorship Opportunities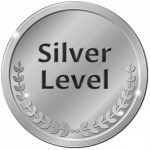 All contests take place at the Community Stage located in the Village Square Main at Alvarado Street
Prizes for Best Tasting
and Best Presentation
Contests include amateur
and professional division
The following contest takes place at the
Fallbrook Chamber of Commerce Information Booth

The Main Stage area is located at Main and College (Scrappy's Tire) South end of Festival area
Festival Beer & Wine Garden - 10 am- 5 pm
Avocado Holding Competition- 10:15 am and 12:30 pm
Government Issued ID Required for entry into Beer Garden
NO I.D. = NO ENTRY
Wristbands are required for entry
Adults 21 & Over Only

Beer & Wine Sales
Live Music
Featuring: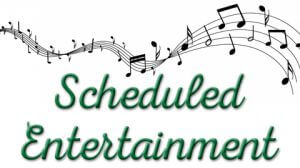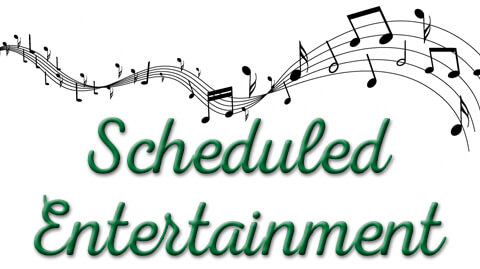 Located at Main and Alvarado, in the Village Square
The Community Stage is our family-friendly venue - home to the Guacamole Contest and several children's activities, with some performance highlights. Featured performers typically include local youth group and family-friendly performances ~ musicians, dancers, singers, etc.
2024 Performances on the Community Stage
9:30 am - 10:10 am  
1:00 pm - 1:30 pm   
2:00 pm - 2:30 pm  
2:45 pm - 3:45 pm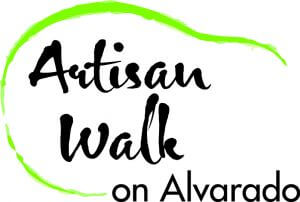 An exciting artist venue within the Avocado Festival itself, located on Alvarado Street, between Main and Vine Street. Stop in and see the handmade items from local artisans. It's a great facet of the Avocado Festival just waiting for discovery!


HOW TO GET TO THE AVOCADO FESTIVAL
PARKING:
You may park anywhere that is not marked as reserved or prohibited. Please be courteous to business owners and mindful of traffic hazards as you park your car.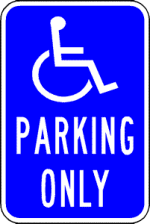 For adequate Handicap Parking, we recommend arriving as early as possible. All handicap parking is in private parking lots, as availability permits, so early arrival at the Festival is advised.
IMPORTANT PHONE NUMBERS FOR THE DAY OF THE FESTIVAL:
Lost and Found ~ 619-417-3416
Sheriff Substation Front Counter ~ 619-405-7340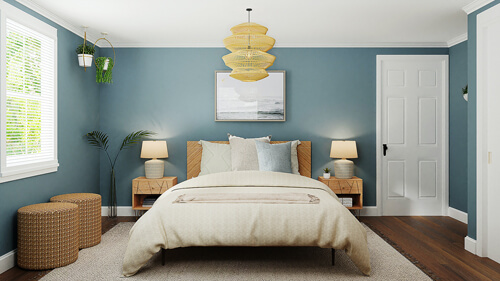 What to do with that fabulous fruit!
How Fallbrook Benefits From the Avocado Festival
The Annual Avocado Festival benefits the community of Fallbrook in many more ways than people realize. It celebrates our agricultural heritage while providing an opportunity for entertainment and camaraderie; it brings large numbers of visitors to our town who will one day return to shop, to sightsee, and spend some time here; it provides significant economic benefits to our local businesses and community groups; and it generates enormous exposure of our community, both locally and regionally, through the broad advertising and promotional activities that accompany the Festival.
The Festival's celebration of Fallbrook's heritage as an agricultural community is most visible at the Fallbrook Historical Museum and the Gem & Mineral Museum. But we also see our identity on display in other exhibits, and the extensive avocado groves visible to all festival-goers as they drive through our rural community. The central role the avocado plays in our lives is evident not only in the all-new Avocado Central area, but also in the Guacamole Contest, Holy Guaca-Moly booths, the Art of the Avocado Contest on display, the Avo 500 children's car race, and the Best Decorated Avocado Contest. A variety of avocado products are also found all along the Festival streets in the product and food vendors alike. It is a fun-filled way to celebrate our heritage and be entertained at the same time!
Another benefit the Festival provides to our community is the exposure of tens of thousands of people to the attractions that Fallbrook has to offer. Having people who do not live in Fallbrook come here to enjoy our community, get to know its beauties, and be exposed to all the offerings we have entices them to return some day in the future.
People come to Fallbrook for this event from all over the United States. The day-of-event zip code research shows an average of 38% of the attendees live outside of San Diego County. Attendees have come from states as far away as the Eastern Seaboard and the Pacific Northwest. Attendees also arrive from many different nearby counties, including Riverside, San Bernardino, Orange, and Los Angeles counties. The majority of visitors to the Avocado Festival arrive from San Diego County communities.
The Fallbrook Avocado Festival has achieved 100,000 average day-of-event attendance for many years, mostly for the Main Street festival area. There are also a large number of people who also visit other venues the same day to view exhibits at the Fallbrook Historical Museum and Fallbrook Gem and Mineral Museum.
The economic benefit of the Avocado Festival, estimated at over a million dollars in sales, is another traditional method of measuring the success of the day. Many Fallbrook Main Street merchants open their businesses on Sunday to welcome new customers. Non-profit groups also use the Festival to provide information about themselves and to generate funds for future activities. A number of local businesses that do not have Main Street offices operate booths to attract potential clients.
We all hope you benefit now and in the future by the positive impact of the Fallbrook Avocado Festival on our community.
For more information, call 760-728-5845 or e-mail:
info@fallbrookchamberofcommerce.org